Home Bar Supply
Craft Beverage & Tasting Bar
Bitters is the one-stop shop for the home bartender. We stock bar tools, mixers, bitters, and craft beverages. We believe in supporting local, so the majority of our offerings are made right here in North Carolina and we use them in our cocktails and mocktails. All of our Draft Beers, Meads, and Hemp Waters are also made in NC. We hope you will stop by and try one of our specialty drinks while browsing the amazing products we have for sale.
We also proudly carry local works of art on our walls and glass creations from StarWorks in our display cases. 
Products from these NC Based Businesses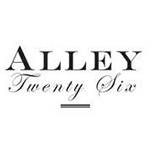 Alley Twenty Six Syrups
Durham
Artwork by Vicki Johnson
Greensboro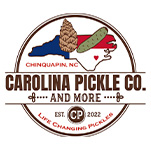 Carolina Pickle Company
Chinquipin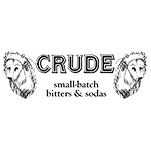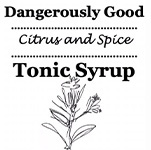 Dangerously Good Tonics
Chapel Hill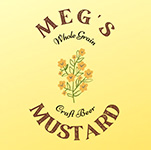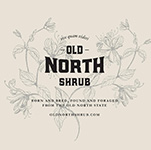 Old North State Shrubs
Mooresville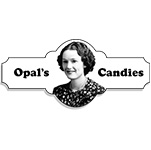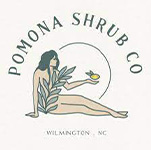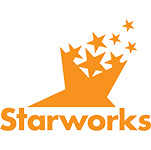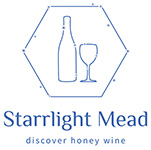 State Street Social District
"Social district" means and refers to a defined outdoor area in which a citizen may consume alcoholic beverages sold by a permittee. This term does not include the permittee's licensed premises or an extended area allowed under North Carolina.
Between the hours of 12:00 p.m. and 9:00 p.m., Monday through Sunday.
Any person of age can take alcohol out of an establishment in a special plastic, stickered cup and walk around the district drinking their beverage and enter participating businesses that do not also serve alcohol.
You can take your drink and walk into the chocolate store or the antique store, but you may not take this drink into other establishments selling alcohol. If you have any questions, feel free to ask your bartender. 

At the Bitters Social House